Are you struggling with finding an editor?
Getting your book edited is one of the most important elements of publishing a book.
Are you an Editor and Want to be Recommended or Added to our Resources list?
Send us an email at info@writepublishsell.co with your pricing info, contact/website info, and your portfolio.
Editing Companies & Services
ProWritingAid – So many resources for self-editing
SfeP – I also recommend using the Society for Editors and Proofreaders (sfep) – https://www.sfep.org.uk/ . They have a wealth of information on their site, and a directory of over 700 proofreaders and editors. You may search by genre – for example, when I search fiction, I come up with almost 300 results. And you can see the books they have edited and the type of editing they prefer to determine if they are a good fit for what you're writing.
Reedsy is another growing company that provides editing and publishing support. https://reedsy.com
Association websites that will have vetted vendors and partners:
The Alliance of Independent Authors: https://www.allianceindependentauthors.org/
Independent Book Publisher's Association – IBPA – Supplier and Services Directory – https://www.ibpa-online.org/search/custom.asp?id=4345
Association of Independent Authors – Resources: https://www.independent-authors.com/apps/links/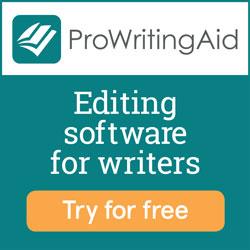 PIN FOR LATER: